Product-Level Brand Strategy
What is product-level brand strategy?
In addition to the institutional Brand Pyramid, all products can have their own Brand Pyramids, Brand Value Maps and Competitive Advantage Diagrams. This allows for a clear articulation of product-level brand strategy so that you can market those products with greater efficiency and effectiveness.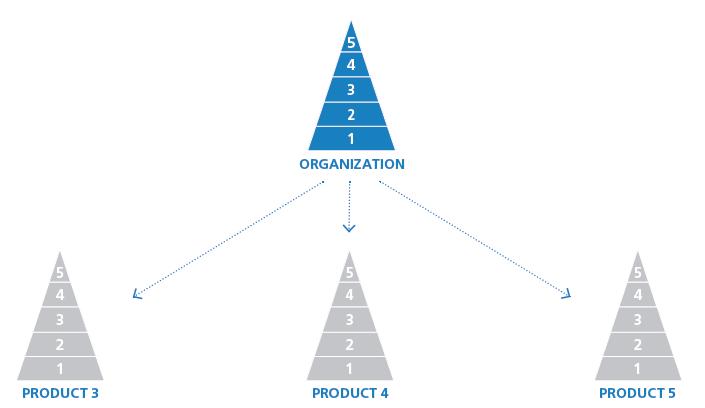 With the insight extracted from our process and formulated into our brand strategy and marketing strategy tools, you can assess the strategic alignment of virtually any tactical activity or product.
Examples:
Websites
New products
New exhibits
Events
Ad campaigns
Solicitation letters
Our strategy tools allow you to uphold your organizational brand strategy (using the Brand Pyramid), and stay focused with your marketing strategy (using the Competitive Advantage Diagrams and the Marketing Targets Diagram.)
The whole process can be effectively replicated again at the product level empowering you to do the following:
Check if a product supports the institutional brand or should have its own brand.
Manage vendors responsible for implementing the product.
Set goals for a product and assess which audiences and what marketing channels are most likely to facilitate the achievement of those goals.
Prioritize marketing targets so marketing expenses are not spread too thinly.
Understand who is the likely most natural consumer for each product.
Know what to say to which consumers such that the message will resonate with his or her actual needs.