Museum Marketing Glossary Goes Global
Working with ICOM México and ICOM-MPR, we are happy that today we officially launch the Glosario de mercadotecnia para museos, comunicación y enlace con las audiencias, an independent Spanish-language version of the Museum Marketing, Communications and Audience Engagement Glossary.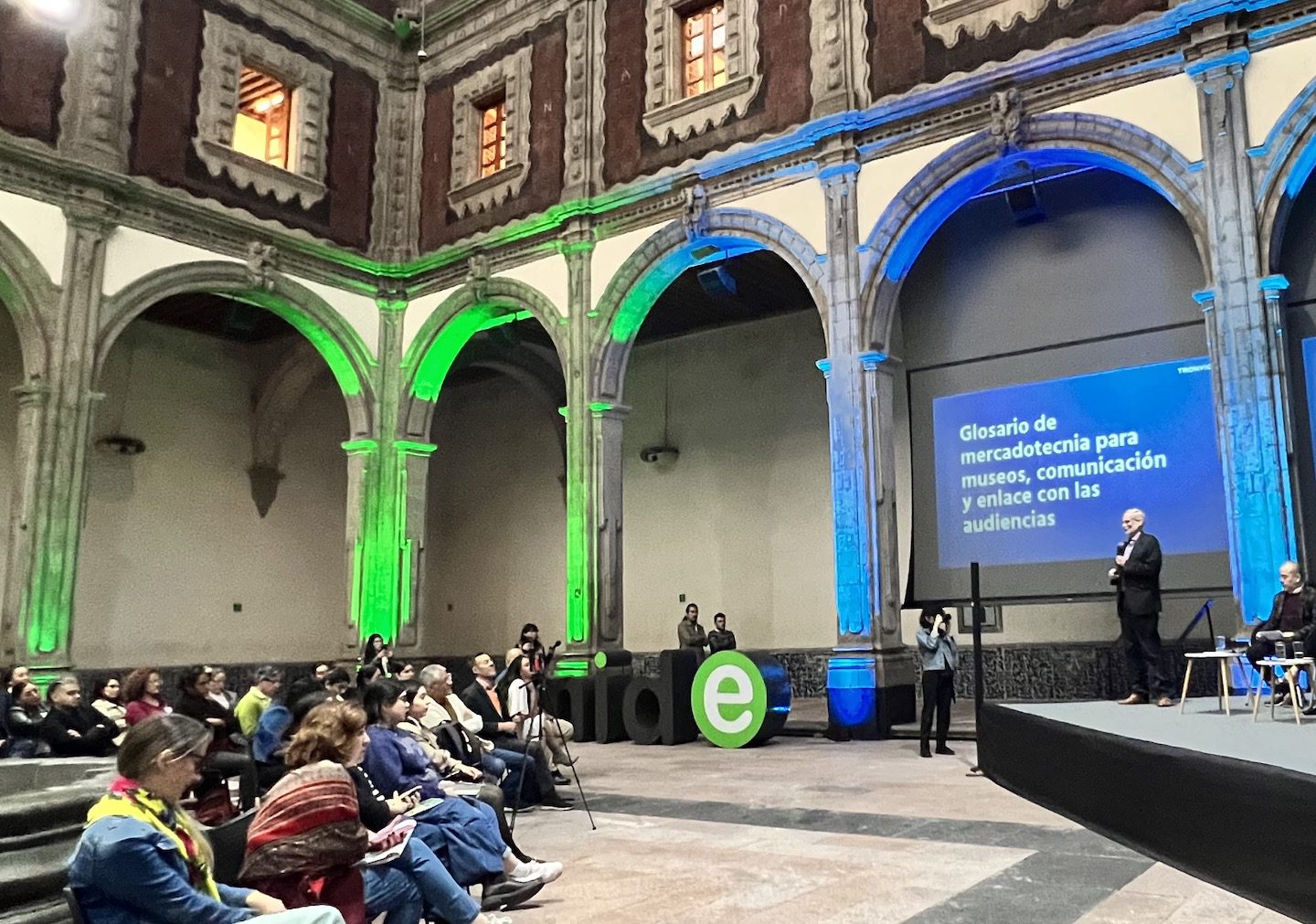 I can't say enough about the generosity, enthusiasm, and professionalism of the team that put this together with us.
Reviewers for the Glossary from Mexico City are Silvia Singer, director, MIDE Museo Interactivo de Economía and Secretary al ICOM México; Maria Emilia Beyer, director general, Divulgación de la Ciencia at UNAM; and Ulises Jaramillo, director of marketing, Parque Explora, Medellín, Colombia; joined by Marijose Garduño, head of institutional engagement, MIDE and Gabriela Gil Verenzuela, president of ICOM México.
The idea for creating a Spanish-language version of the glossary was brought to ICOM México's leadership by Deborah Ziska, chair of ICOM-MPR, after we ran into each other at AAM 2023 in Denver on the heels of the English version launch. Thanks again to AAM for convening the museum community each year.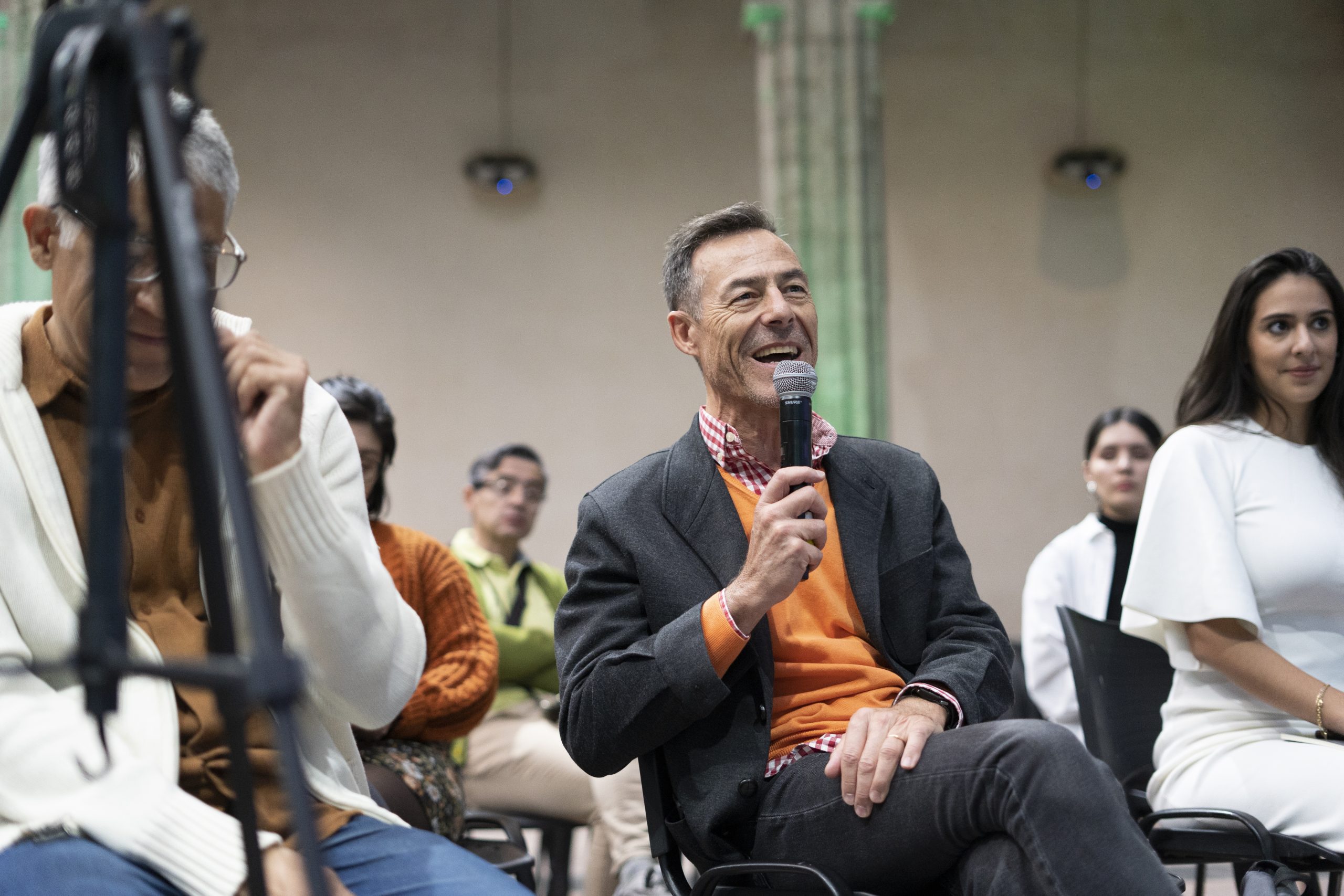 And it must be said that this would not have been released on time and as planned without the kind and persistent management from Joyce Kwon, Tronvig's project champion. Finally, a special thanks to Edglimar Romero for her excellent preliminary translation work.
We launch this version with the same terms as are in English-language glossary, but the hope is that this will be developed as an independent glossary for Spanish-speaking museum professionals across Latin America and the Caribbean.
ICOM México and ICOM-MPR have been extremely generous with their time and resources on behalf of this project. And we are humbled by the scale and professional execution of today's press conference in the lovingly restored historic courtyard of the groundbreaking Interactive Museum of the Economy (MIDE), situated in the center of the ever-surprising and endlessly rich metropolis of Mexico City.
I am further pleased with the knowledge that Adam Rozan's pandemic brain child is taking yet another meaningful step out into the larger world.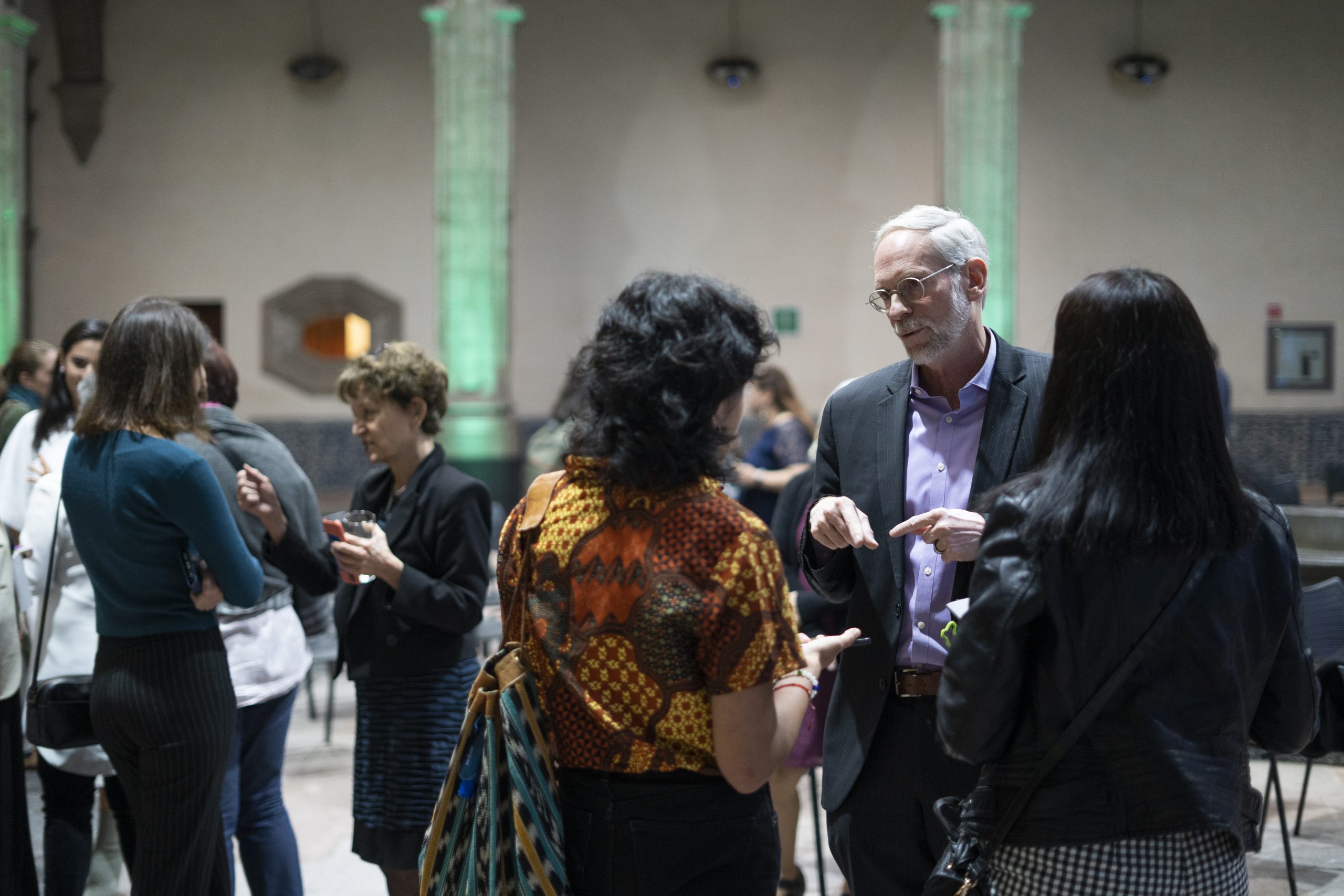 Read more about the Glosario in Spanish on El Economista, SDP Noticias, Revista Fortuna, and Estrategia Sustentable.
___
Photos by MIDE, Interactive Museum of Economics