Anne Mieth
Senior Art Director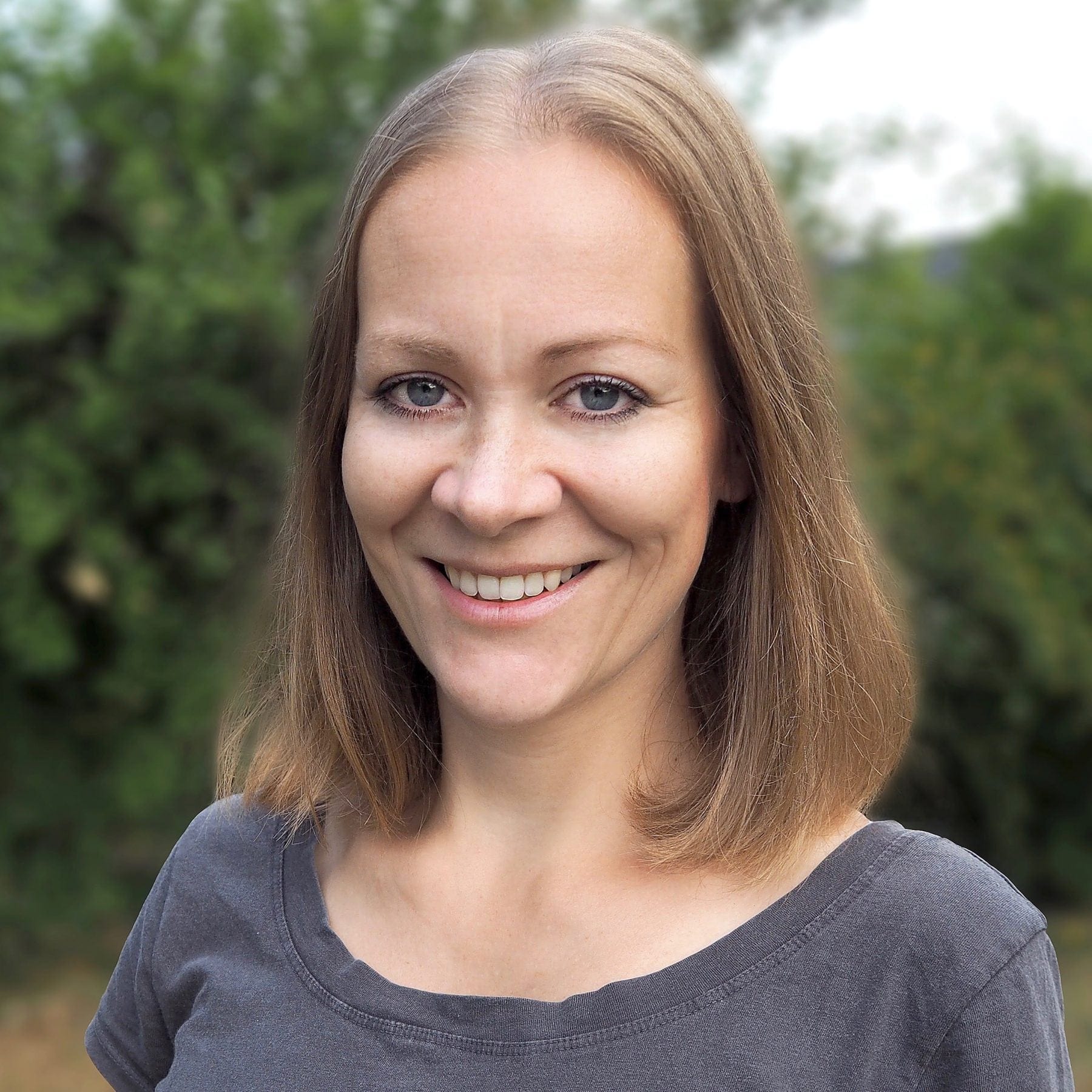 Anne Mieth's fascination with design was cultivated more than 20 years ago when she started working in a typography studio in Dresden, Germany. There, she was first introduced to letterpress and the secrets of printing.
Passing through New York City, she became the art director for New York Moves Magazine and Williamsburg Greenpoint News + Arts, where she cut her teeth as a graphic designer.
Her attention to detail and ability to develop simple and elegant designs from complex raw materials, combined with the ability to solve complex design problems, opened up her next opportunity to work as an art director with Tronvig Group.
Collaborating actively as part of a multidisciplinary team, Anne has helped Tronvig Group establish and develop a range of brand and advertising design for our clients. Her hand is visible in such projects as the award-winning "I have a disability, but it does not have me." advertising campaign for Easterseals New Jersey, brand design projects for Lincoln Park Zoo, Media Development Investment Fund, Grant's Interest Rate Observer, and Pei Partnership Architects as well as the New-York Historical Society, Open House New York, and Center for Social Inclusion. As with any large project, the final result is a team effort, but her contributions are also notable in the visual brand system for the National Museum of Women in the Arts and the award-winning What is natural? and She Who Tells a Story advertising campaigns.
Constantly eager to expand her horizons, Anne has worked for us from various locales around the globe. With the recent addition of two children, she has settled down in Berlin where she works for us as senior art director.