What is the brand of New York? (Historic House Museums)
What is the brand of your city and how does it affect your institution?
What is the brand of New York City and how does it affect institutions like historic house museums situated here? What is the brand of your city and how does it affect your institution?
We are taking a look at some of the challenges faced by historic houses in the United States and this is the first post on the topic.
We don't always think of cities as having brands, but they certainly do. While some cultural institutions are actually strong enough to be active builders of the brands of their fair city, most are not, and most historic house museums are certainly not in such a position. But each institution's history and meaning in relation to the existing brand of its city is a factor in its success.
In our work with New York City-based institutions we have found that almost all of those that are not "on brand" have to struggle substantially in order to be heard. They have to work even harder than ever to satisfy the already difficult "Whoville Requirement."
There is a great benefit in not being an 'unexpected treasure.'
An institution may be inclined to say, "If we just make ourselves relevant, an audience will come." But clearly it's not as easy as that.
It is easier to be on brand than off. There is a great benefit in not being an "unexpected treasure." It turns out that it is much easier to be remembered if you are in line with and contributing to what people expect from a place.
What is the brand of New York?
In the case of New York City, where the brand is something like newness, grit and fun, it's much easier to sell tickets to the latest Broadway show or the Museum of Modern Art than, say, a history museum with deep ties to the Revolutionary War. New York is just not a part of the Revolutionary War brand, or even the "history" brand; at least not back beyond the 19th Century. It matters not that New York was the site of the largest pitched battle of the entire Revolutionary War. It matters not that George Washington, while here in 1776, stealthily saved the Continental Army to fight another day. It matters not that he was even inaugurated as President here. Few Americans associate New York City with these events or with George Washington. No small institution is going to change this. The reason New York City is not even a little bit about the Revolutionary War in most people's minds is probably because not much winning went on here during that part of the war. Who wants to remember a series of defeats?
So, the reality of this part of New York City's history simply does not contribute to its brand. What matters is what people do have in their minds about this city. This is true of all brands for all things. So, the brand of New York City has only a little to do with history, and almost nothing to do with the American Revolution. So given this situation, what does an institution situated in New York City whose main claim to fame is its Revolutionary War history do?
Running counter to the thrust of a city's brand is daunting work.
It must slog constantly uphill if it wants to even begin to place itself onto the mental map of New York City. Running counter to the thrust of a city's brand is daunting work. It requires even more persistence and focus than the already difficult to erect foundation of any brand.
Even as I write this, tucked away in the far north corner of Manhattan, you will find a house that has stood there since 1765. It is the oldest surviving residence on the isle of Manhattan, and it was once the headquarters for George Washington as he fought the important Battle of Harlem Heights during the Revolutionary War. This house is now Morris-Jumel Mansion, a museum in the category of historic house museums, and this museum is, by nearly every measure, doing absolutely everything right.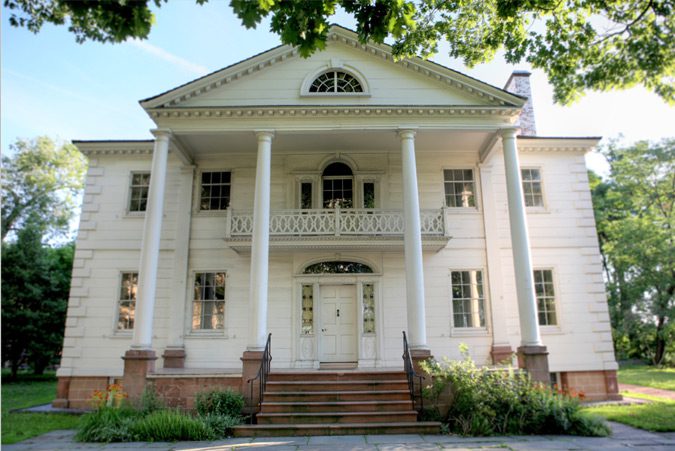 It's a place of architectural and historical importance. It works hard to stay relevant by offering an array of thematic and creative programming. And yet, just the other month, when an important historical Pre-Revolutionary paper was found by accident in its files, it was obliged to sell it at auction instead of keeping it for its own collection. The institution needs the money. Upkeep on 250-year-old houses is costly (as is everything else in New York City).
Why is such an important historic house museum not thriving despite doing nearly everything right?
Why is such an important historic house museum not absolutely thriving despite doing nearly everything right? There are a few reasons, but one is this brand issue. Morris-Jumel Mansion is an artifact of history in a city that is not about history, or at least not about Revolutionary War history, and so it is thematically off script. Its story is not easy to tell in the standard story of New York City. It's not possible for it to become an icon like the Statue of Liberty, or the New York Stock Exchange, or the Empire State Building, or even the Guggenheim Museum. It will not make it onto the "must see" itinerary for most visitors to this city. It will even be difficult for it to become part of what those who live here know and remember about their own home. This is not a problem that the Morris-Jumel Mansion Museum—or any other such institution—can easily fix, but it is useful to understand the cause.
Are you on brand for your city? Could you be made so?
Note: A conversation this article sparked on LinkedIn has already spawned a subsequent post that elaborates on the topic of branding and location. In additional posts we hope to look at other factors that bear upon the fate and success of historic house museums.
___
Does your museum need an affordable way to improve its brand today?
Because we know that not everyone needs or can afford our full process, we created a guided tutorial package for our foundational brand strategy tool: the Brand Pyramid. Watch the video for a preview.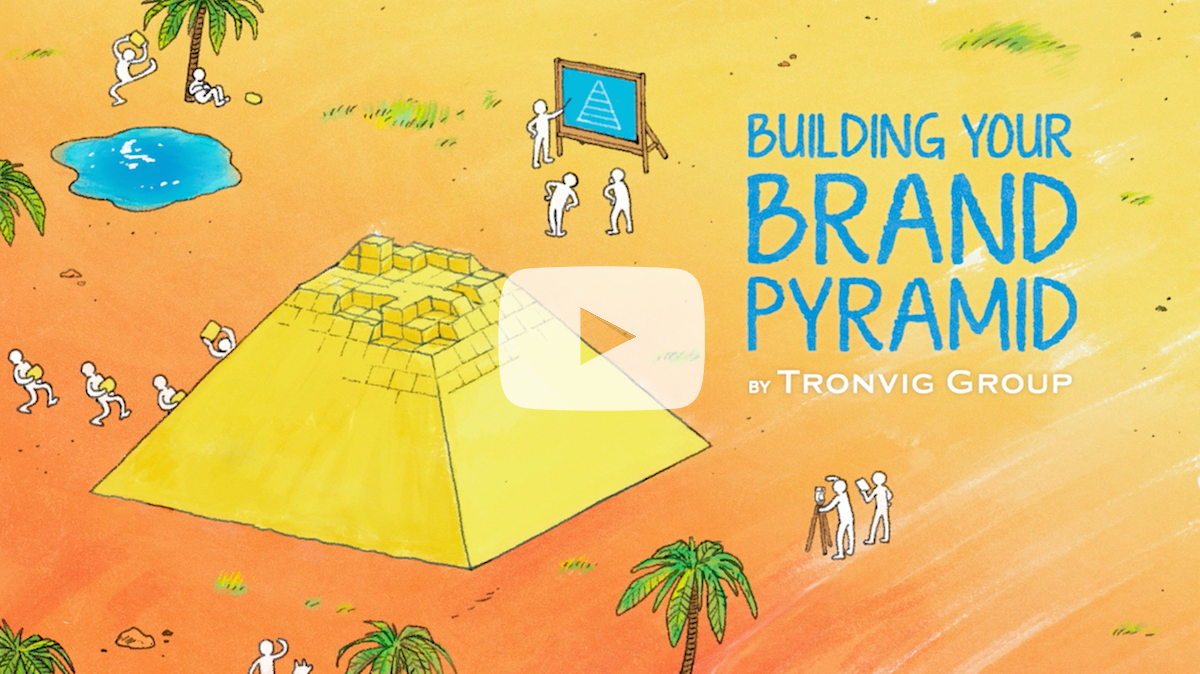 For more information on this brand strategy tutorial, visit here where you will find a fuller explanation and link to a free download of the first video.