Kira Brodskaya
Project Manager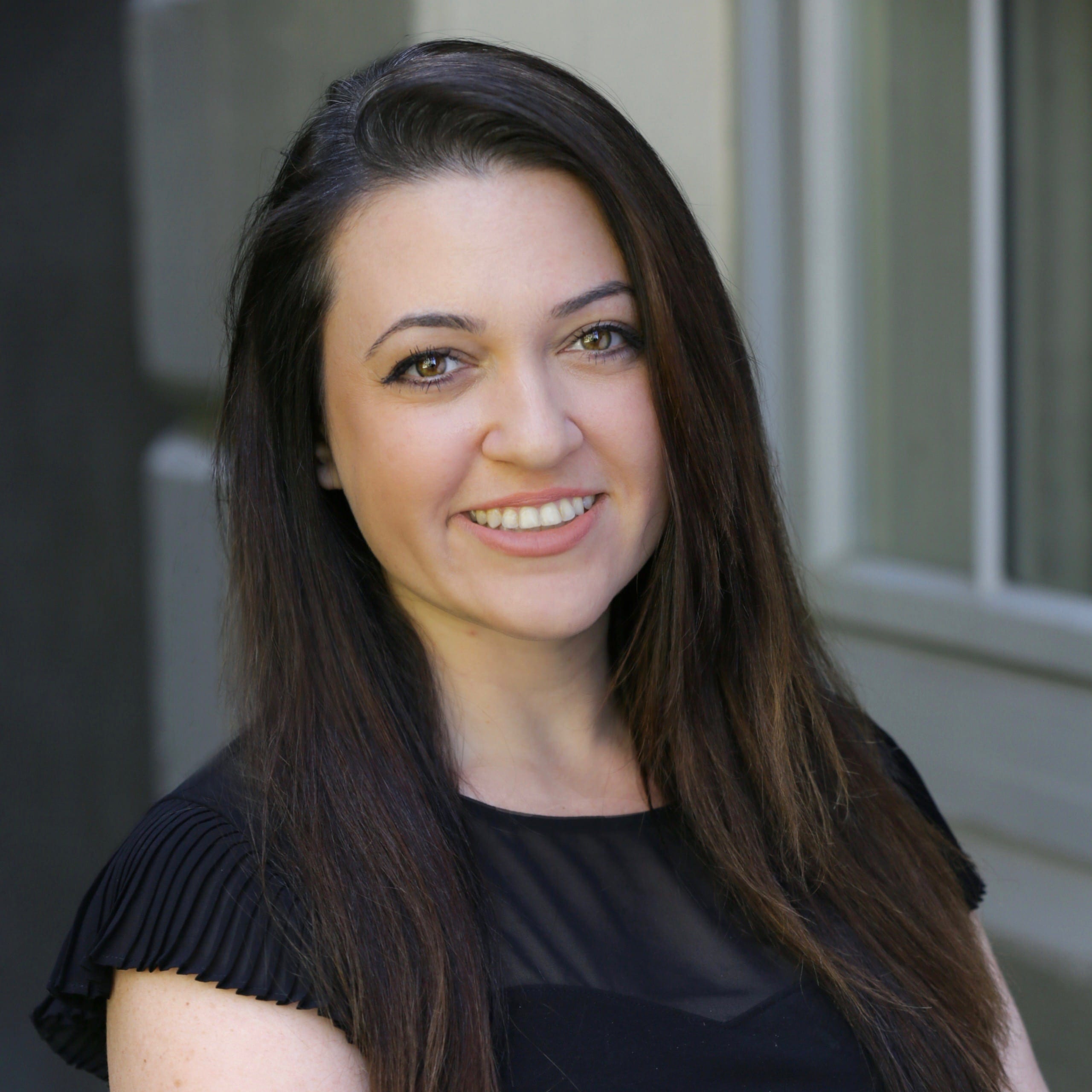 Kira Brodskaya is deeply committed to the larger Tronvig Group project of helping our clients make the world better. She started at Tronvig Group as an account executive in 2010 and is now a project manager, handling with finesse our most important clients (You are all important). She is cheerful and supportive of all the members of the team and always ready on queue with a word of encouragement. Hers is the rare ability to walk in another's shoes and in doing so find the way for everyone to reach higher ground. She does this always with a smile. We have no idea what we ever did without her.
Kira went to Bernard Baruch College and has a degree in marketing management. Before coming to Tronvig Group, Kira gained invaluable experience with advertising bigwig BBDO and social media marketing experience at Likeable Media.
She has written a popular post on our blog eloquently telling of her experiences during Hurricane Sandy.