No one buys what you sell—they buy what is of value to them.
Grant's Interest Rate Observer
"We've gotten excellent results … I've been singing your praises."
John D'Alberto, Director of Sales and Marketing, Grant's Interest Rate Observer
Situation
Grant's Interest Rate Observer is one of the nation's most thoughtful and respected journals of finance with an annual subscription price of over $1,000. Tronvig Group was engaged to update the Grant's brand and help restore subscription growth.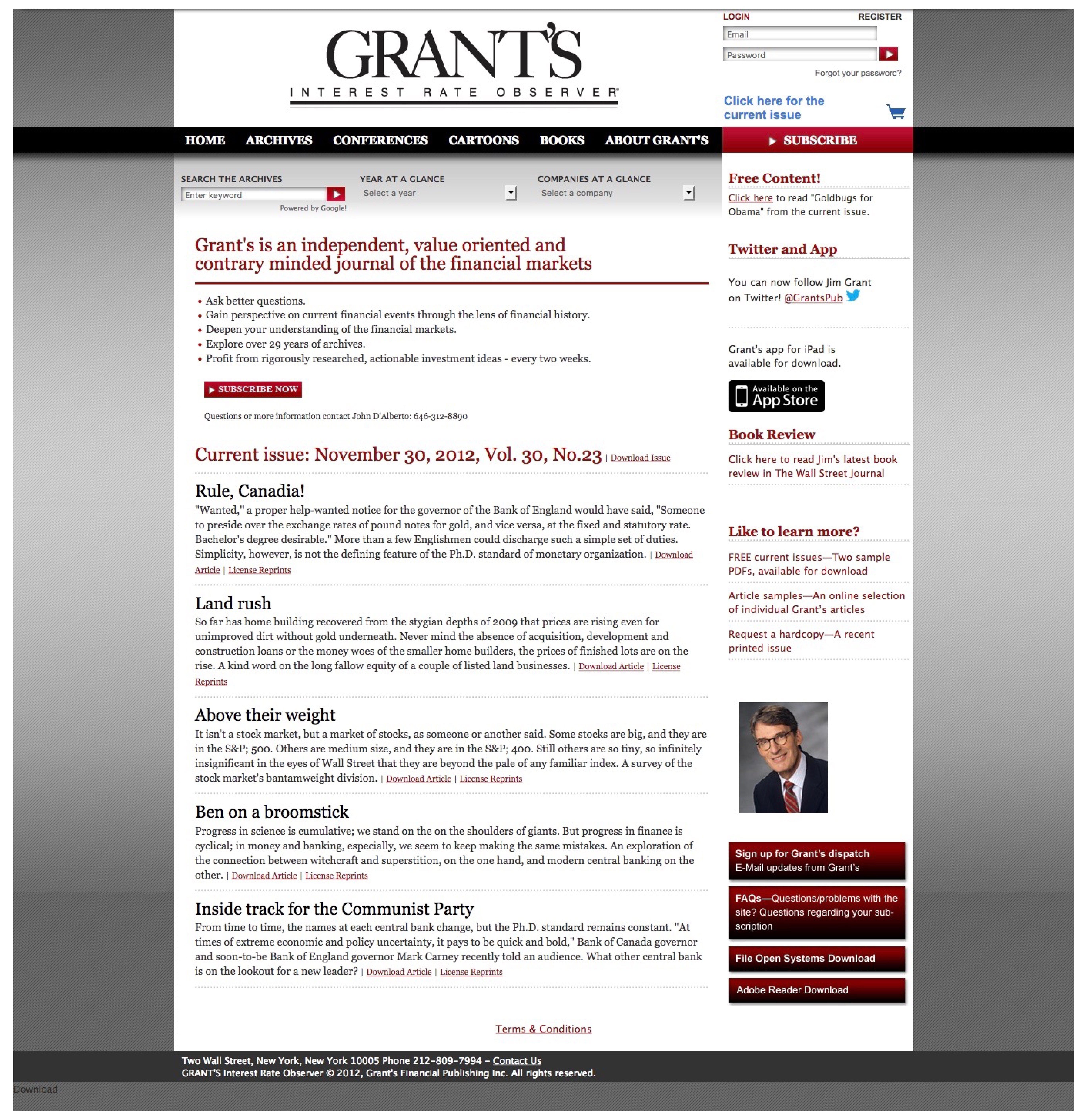 DISCOVERY
Research on the needs of both subscribers and prospects allowed for the optimization of the website's user interface and a separation of retention efforts from new subscriber acquisition efforts for the first time. We also got Jim Grant more comfortable with current marketing tools leading to his debut on Twitter and eventually the inauguration of weekly podcasts. We helped transition the company from direct mail marketing to digital marketing as its core marketing activity.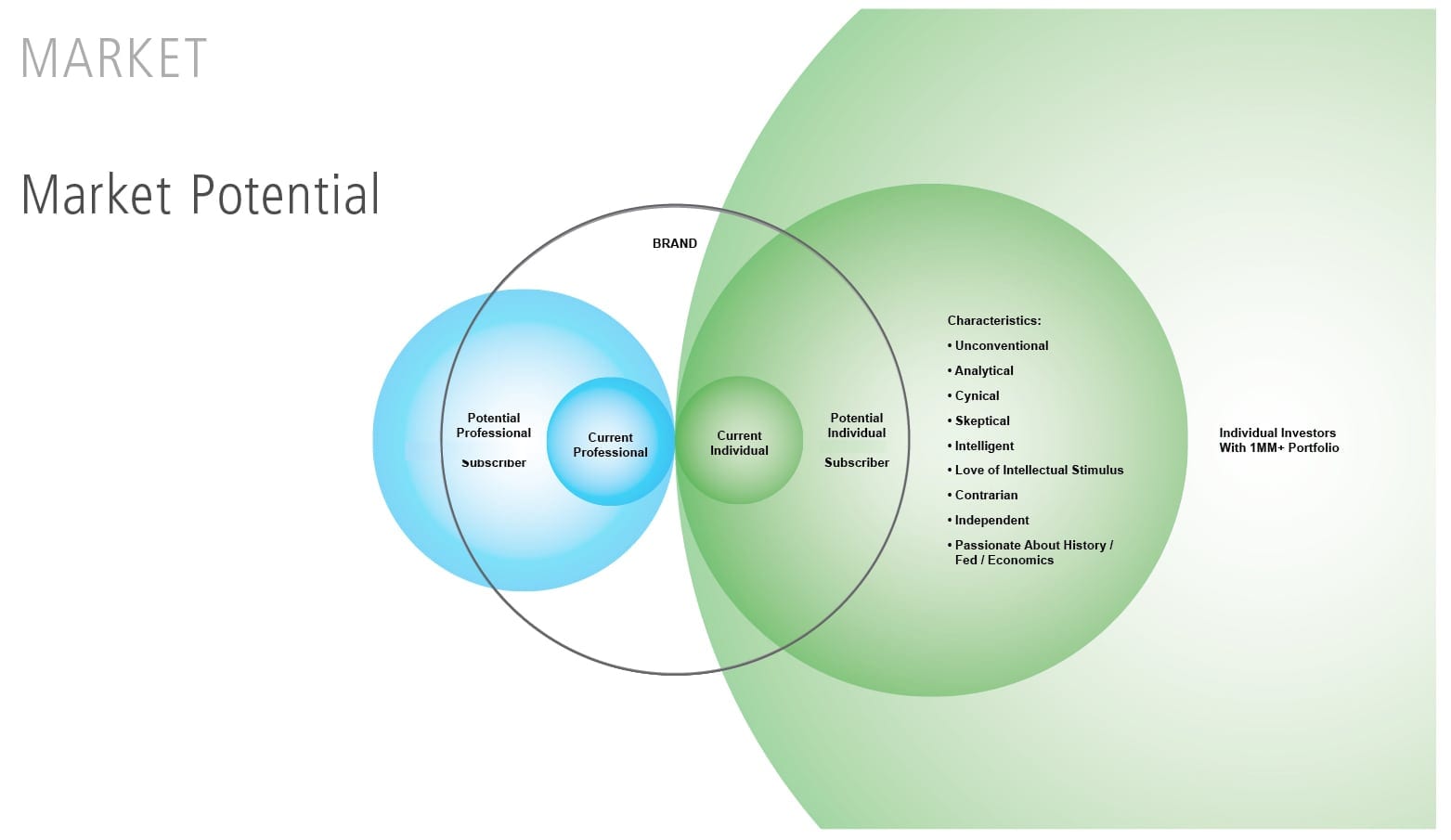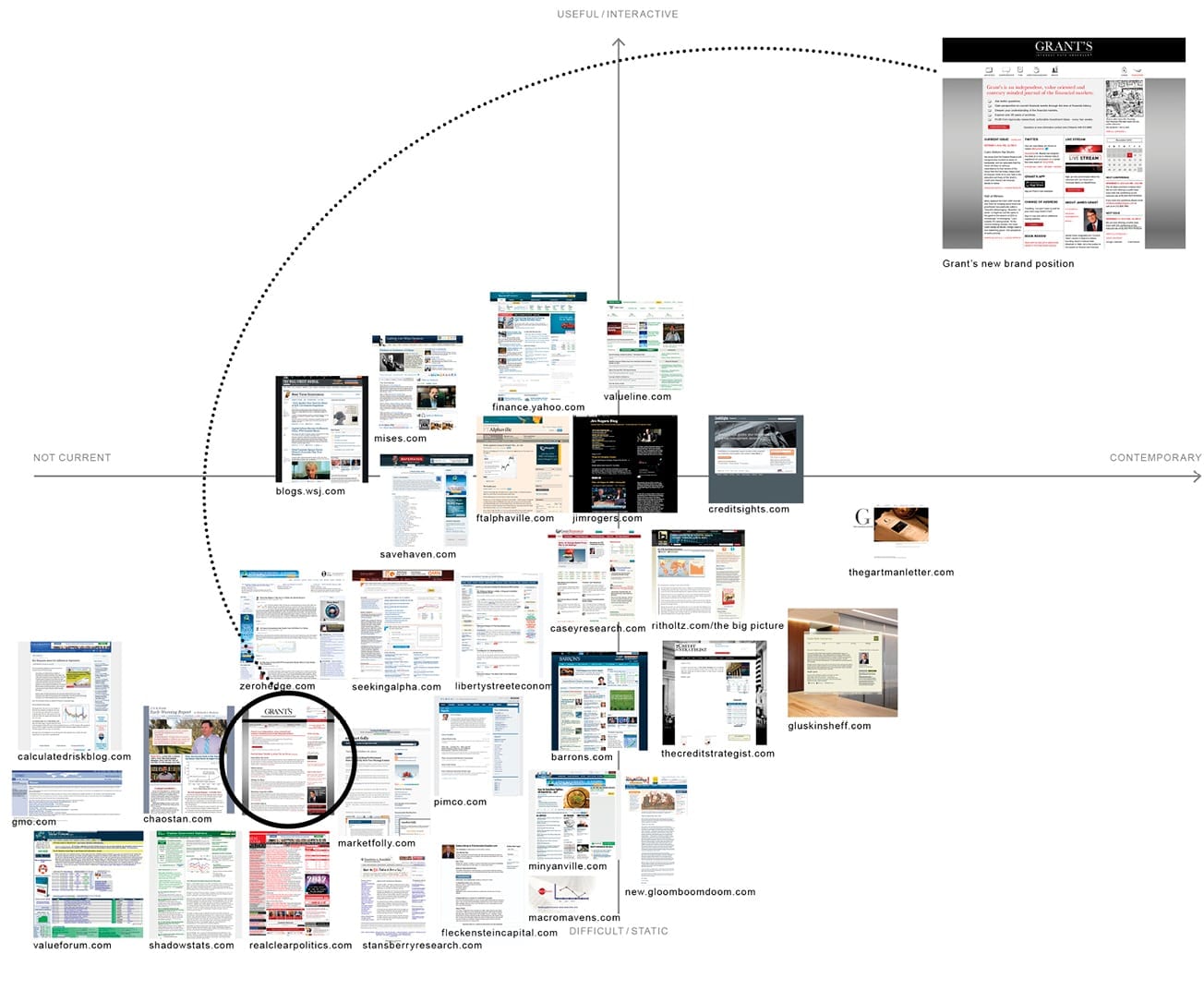 SOLUTION
Our work resulted in a refreshed visual brand and proactive digital marketing campaigns that have improved subscriber retention and maintained healthy subscription rates without alienating Jim's longstanding and loyal following in the financial community.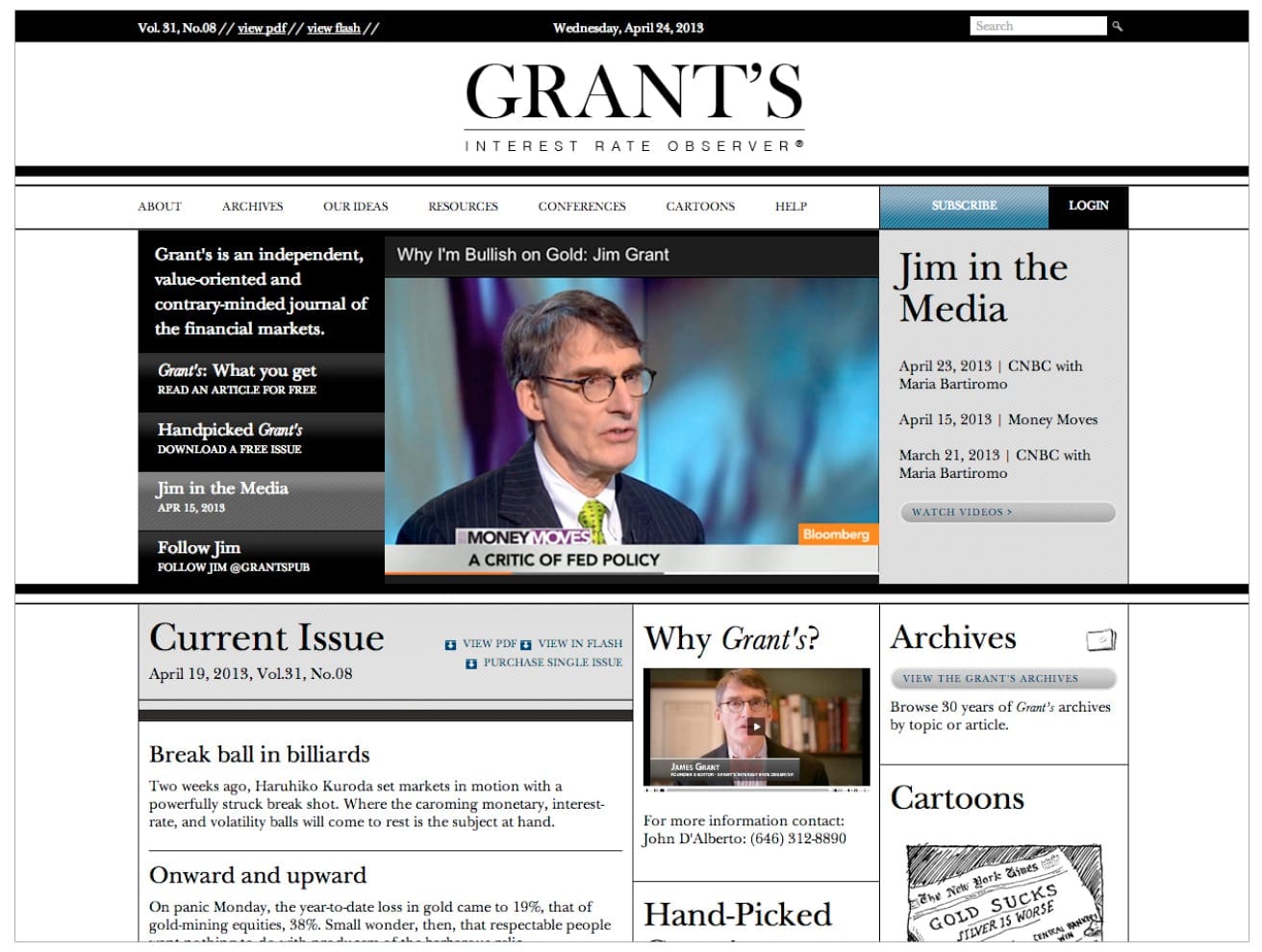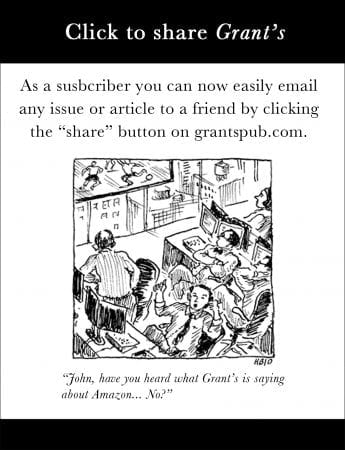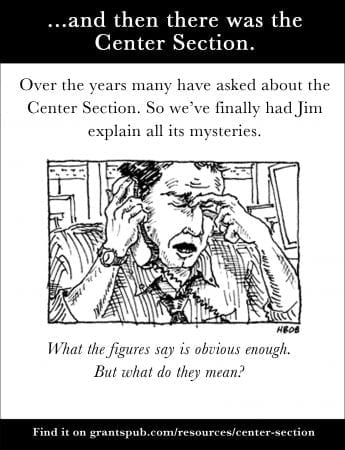 Back To Top