Bronx Museum Free Subway Ads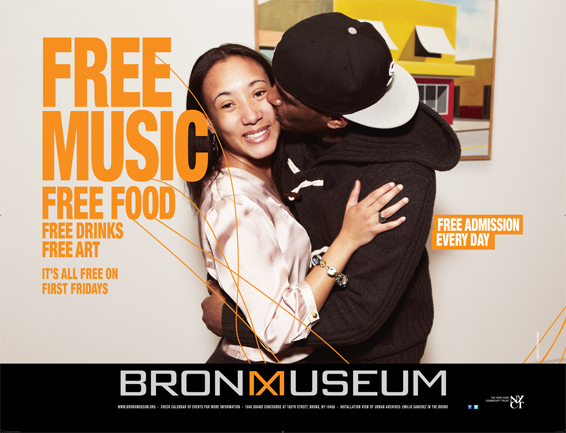 Bronx Museum Free Ad Campaign teen council ad. You can also read this article in The Wall Street Journal.
Tronvig can help:
The Tronvig Method
Our tutorial leverages 23 years of experience to help you clarify your brand essentials.
Need help?
Learn about our unique and effective process to take the first step toward clarifying, strengthening, and executing your 360 brand.