Therese Nguyen
Copywriter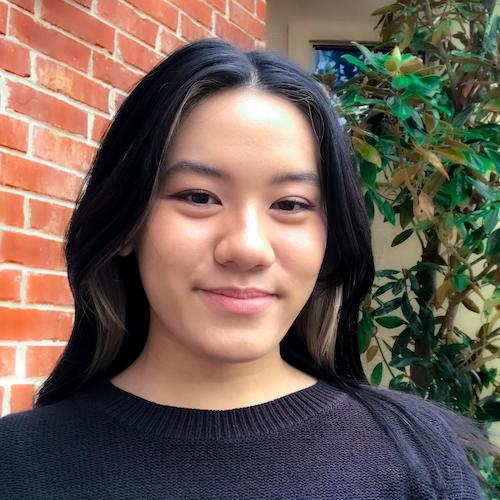 Since 2020, Therese has been a regular contributor to the Tronvig blog, writing more than 20 articles on an array of topics occasionally co-authored with James Heaton. She has written on cultural trends, brand issues, health & healthcare, museums and diversity, conflict in nonprofits, and recent financial service related series focused on the impact and application of ESG practices to business realities.
Also on our roster of talented copywriters for client work, Therese brings her gentle, southern sensibilities into service when we need a softer touch.
After graduating in Marketing from University of Texas Austin's McCombs School of Business, Therese in marketing at Virgin Hotels. As she was completing her Master's Degree in International Studies & Global Business, she then fell in love with the creative process of writing and has found it to be her calling.
We are lucky to have her on the team.