Digital Drawing for Designers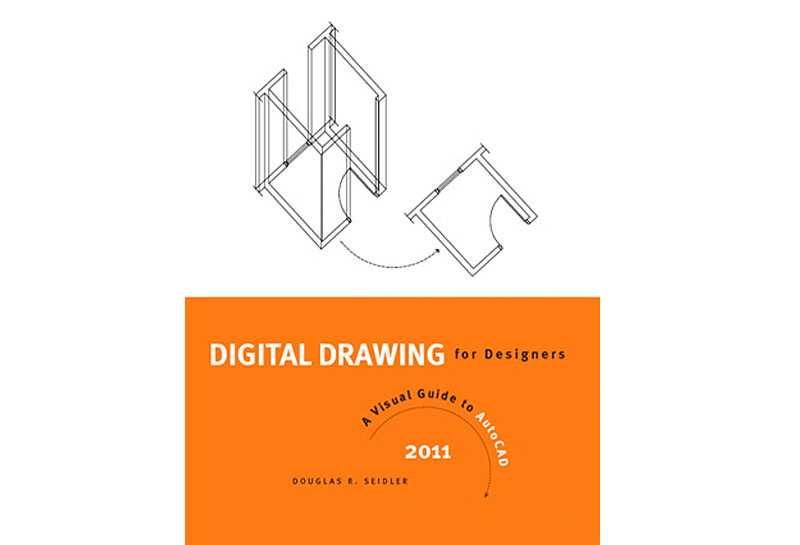 Condé Nast, Fairchild Books Digital Drawing for Designers book cover & book design.
Tronvig can help:
Try BrandPro
BrandPro, the Tronvig brand strategy tutorial, leverages our 23 years of experience to help you clarify your brand essentials.
Need help?
Learn about our unique and effective process to take the first step toward clarifying, strengthening, and executing your 360 brand.