James Heaton
Lead Strategist & Creative Director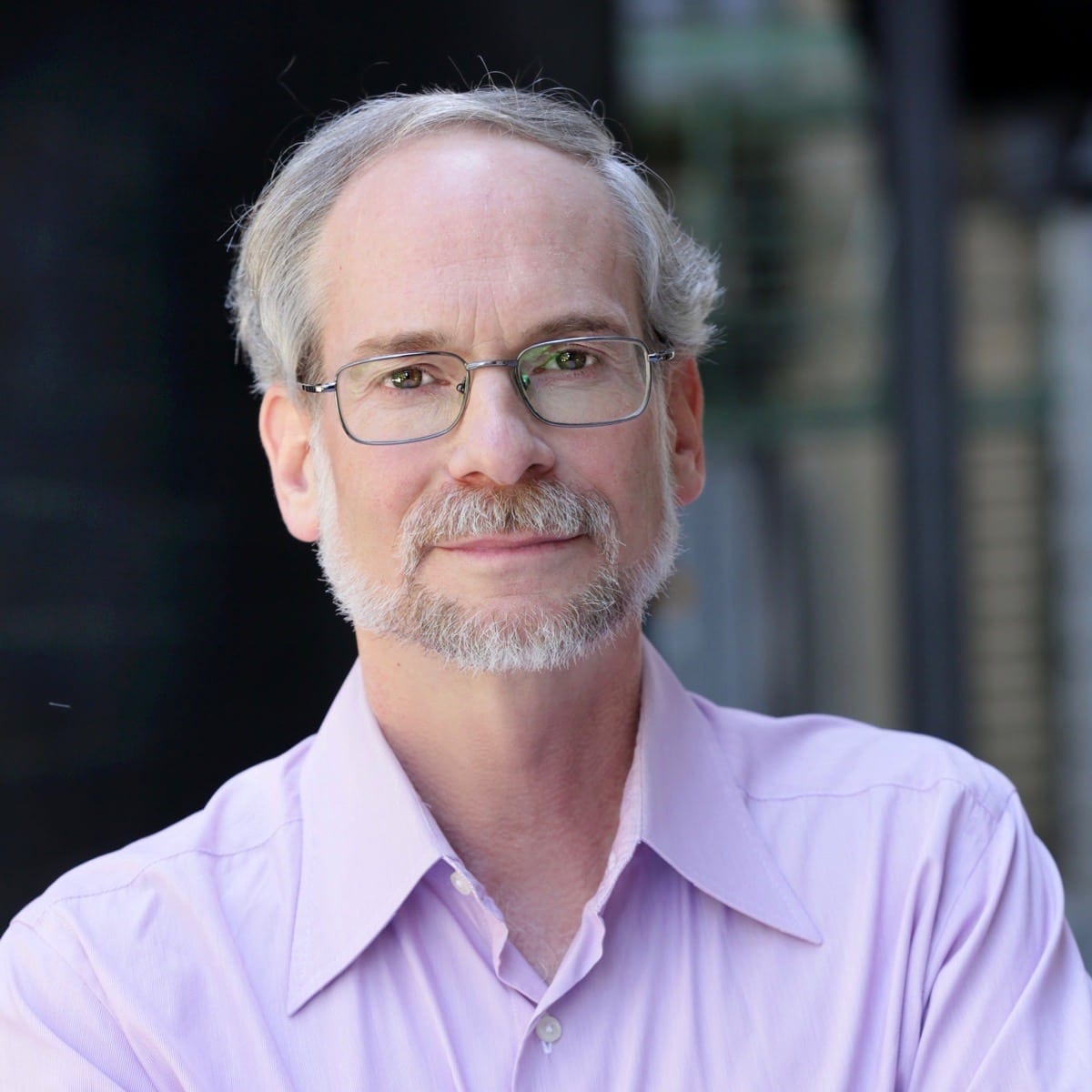 Born the last son of a radical preacher man on a bluff overlooking the Illinois River in the small town of Ottawa, James Heaton grew up on the Space Coast of Florida. He left the U.S. at 19 for an 8-year odyssey in Asia, where, among other things, he traversed Tibet culminating in a near-death experience in the north (the story here), became a Theravadan Buddhist monk in Thailand, studied classical calligraphy under Yamauchi Kan in Kyoto, gained fluency in Japanese, studying fine art and East Asian History at Eckerd College, and late Hean Buddhist sculpture at Kyoto University Graduate School of Letters.
His first paying job was as a writer for Rasen-sha, the boutique Kyoto-based advertising agency run by the avant-garde thinker Takeda Yoshifumi. He contributed essays in Japanese and photographs to projects published in Esquire Japan, Seven Seas Magazine, 03 Tokyo Calling, and the Kyoto Journal, where he was a contributing editor for many years.
Visiting friends in New York in 1991, he finally found his true home. In New York, he entered the studio of the artists, architects, and philosophers Arakawa and Madeline Gins, where he worked on Helen Keller or Arakawa (Burning Books, 1994), Ubiquitous Site – Nagi's Ryoanji at the Nagi Museum of Contemporary Art, Site of Reversible Destiny – Yoro Park, Gifu, Japan, and the Guggenheim Museum retrospective exhibition.
In 1996, he founded and published the art magazine The Exhibitionist, which was distributed nationally, but it had to be shut down after a year because too much effort had gone into the product and not enough into marketing. This failure of marketing vision resulted in James shifting his career to marketing, where he has remained ever since. From 1998 to 2006, the company acted as a brand design subcontractor to New York advertising agencies, doing work for Digitas, Euro, Saatchi & Saatchi, and many others. At the end of 2006, he took on a partner and brought the company direct to client as a boutique branding agency.
James Heaton and Tronvig
Initially successful, this partnership blew up in the financial crisis of 2008. This forced James to reassess what is important. Tronvig emerged from this experience as a mission-driven business. We are only on earth for a short while so what we do needs to matter.
We are only on earth for a short while so what we do needs to matter.
The last ten years have been focused on perfecting a set of effective strategic tools so that we are able to consistently deliver value to our client partners, all of whom are also seeking to do good in the world.
Tronvig strongly asserts that organizational brands must be tied to organizational strategy and these must both be rooted in the most deeply held convictions of an organization: its core values. A brand must effectively resonate with the customer it seeks to serve but also equally with all the stakeholders inside the organization because it is their responsibility to deliver on promises made. The brand, therefore, must operate 360.
Working with museums, nonprofits, and mission-driven organizations ranging from 10 to 20,000 employees, we have had ample opportunity to test our process in an array of real-life situations with positive results. Please read how those we work with describe the experience.
Calm and focused, yet passionate about learning, James leads Tronvig with a combination of roving curiosity, bracing honesty, sharp-minded analysis, and an infectious desire to continually improve. As president, lead strategist, and creative director of Tronvig, it is James' job to make sure everyone on the team lives our core values of Empathy, Learning, and Rigor and strives to be true to our mission of "finding creative ways to help our clients make the world better."
Brand Strategy Workshops
James regularly conducts intensive workshops to help organizations and leadership teams answer fundamental strategic questions and turn those answers into operational behavior and business results.
Watch a short excerpt from a workshop in which James engages with the staff of the Tenement Museum in New York City to answer the question, "What is a brand?"