Noelia Hobeika
Strategic Analyst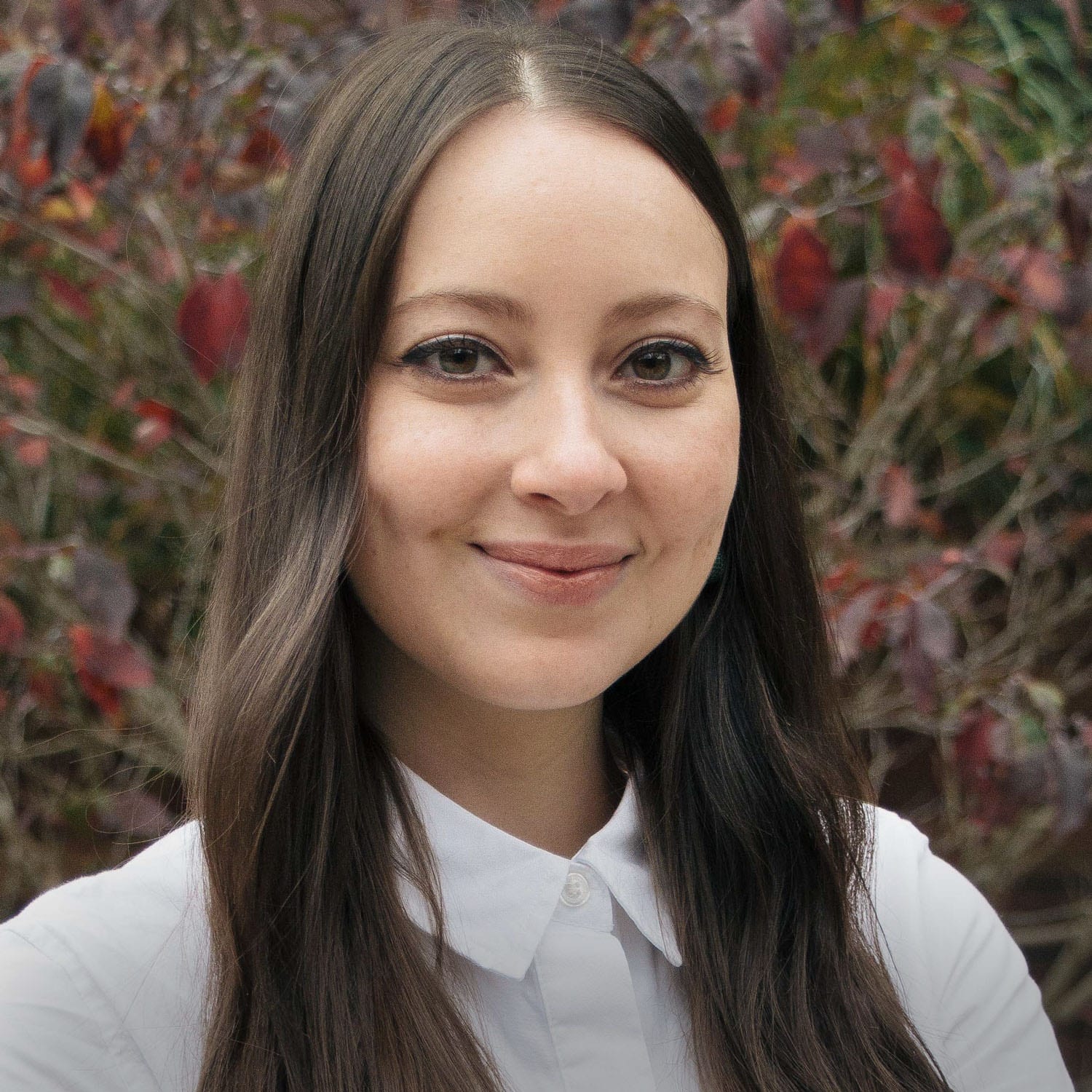 Noelia's passion for cultural institutions was ignited as a child growing up in Paris, where trips to the museum were part of family life. She went on to intern across a wide variety of departments in numerous arts organizations, including the film department at MoMA, the public programs department at the Yerba Buena Center for the Arts in San Francisco, and the editorial department at the Philadelphia Museum of Art. These experiences led to an increasing interest in how cultural institutions are run, and ultimately to the pursuit of a master's degree in Arts & Cultural Management at New York University with a focus on museum branding.
Prior to completing her master's degree, Noelia worked as the text editor at Berlin-based art and design publishing house Gestalten, where she oversaw the text content of over forty titles ranging from utopian architecture to still life photography and wrote the preface to four books. Noelia also holds a bachelor's degree in English and Visual Studies from Haverford College, and is fluent in French, Spanish, and Lebanese Arabic.
Working at the intersection of brand strategy, management consulting, and organizational psychology, and leaning in on such large and complex projects as the Visiting Nurse Service of New York, Noelia brings fresh insight and astute attention to detail to the Tronvig team.