Monica Carinio
Project Manager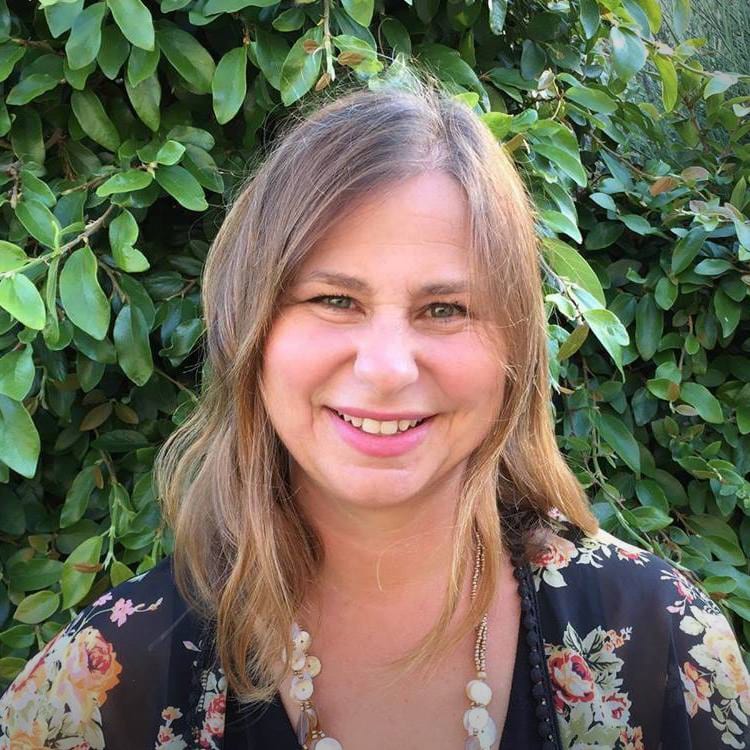 Monica joins Tronvig as a project manager with over 20 years of experience in medical marketing, technology, hospitality, tourism, and higher education industries. She is passionate about a project's details while not losing sight of the bigger vision.
Prior to joining Tronvig, Monica served as senior project manager for several fast-paced digital agencies managing projects related to content strategy, branding, and digital transformation. But the foundation of Monica's marketing experience originated at Oracle in the Silicon Valley, where she wore diverse hats over the course of ten years, including product marketing, trade show coordination, marketing operations, and strategic marketing.
In her spare time, you can find Monica working in her yard, messing up the kitchen, or being a Dance Mom.