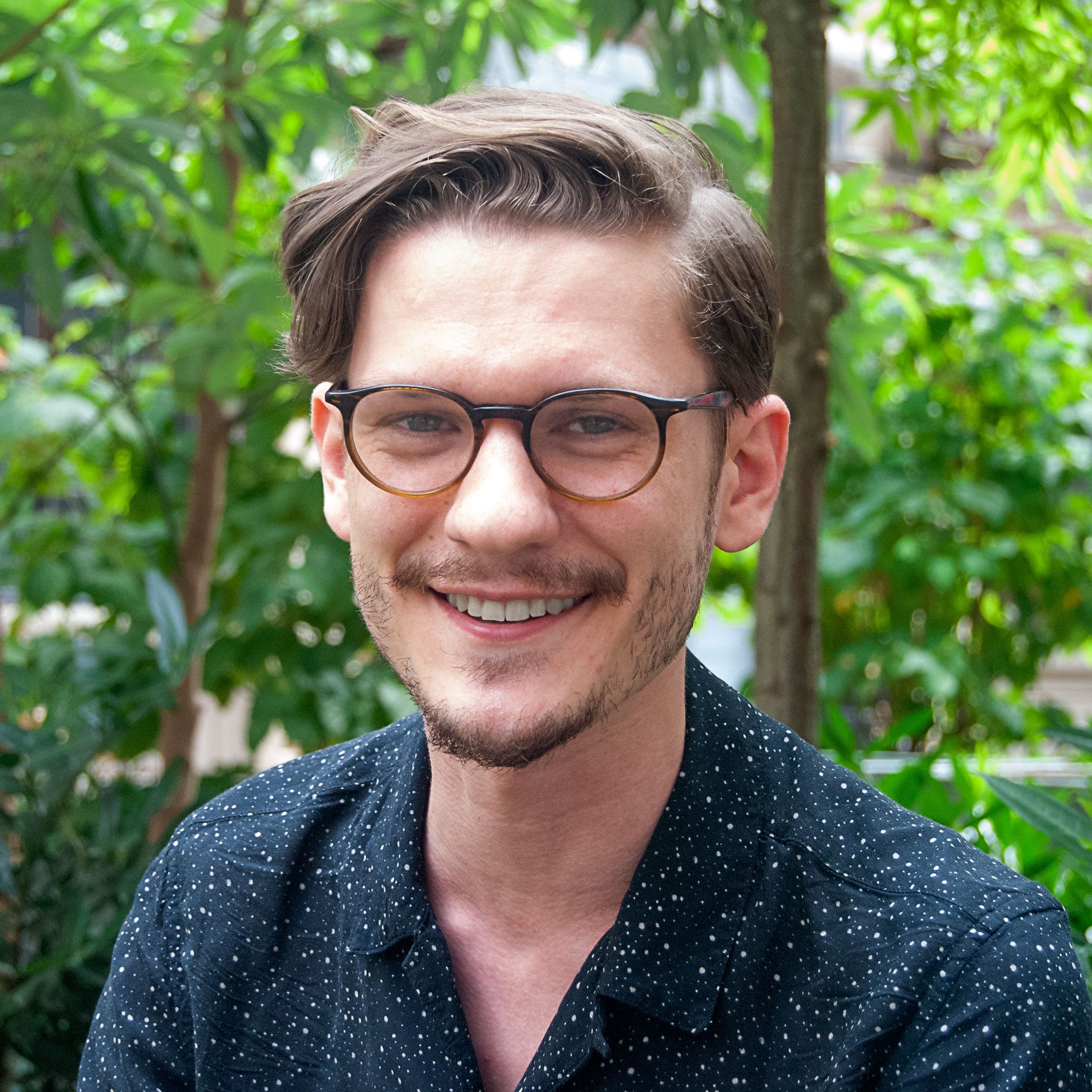 Mark's passion for design and brands began at his Illinois high school when he saw the 2007 Gary Huswit documentary Helvetica and became irrevocably intertwined with typefaces and their effect on the world and daily communication.
After graduating from Taylor University, Mark completed an intensive course in type design at The Cooper Union, leading to his internship with the renowned Font Bureau and moving to New York City. Following his internship at Font Bureau, Mark freelanced at BuzzFeed News and NBCUniversal, settling down at SME Branding as his interest focused on brand and campaign development. At SME Branding, Mark contributed to projects for Ticketmaster, SUNY Geneseo, the Kentucky Derby, and Manhattan College.
Mark was drawn to work in Tronvig's incredibly collaborative environment and to learn more about creating brands that are not only built using design rigor but based on strategic research. He excitedly brings his expertise in layout, art direction, type direction, and brand development to Tronvig. Unfortunately with his enthusiasm comes loud typing, which he assures the team he is trying to better.