Joyce Kwon
General Manager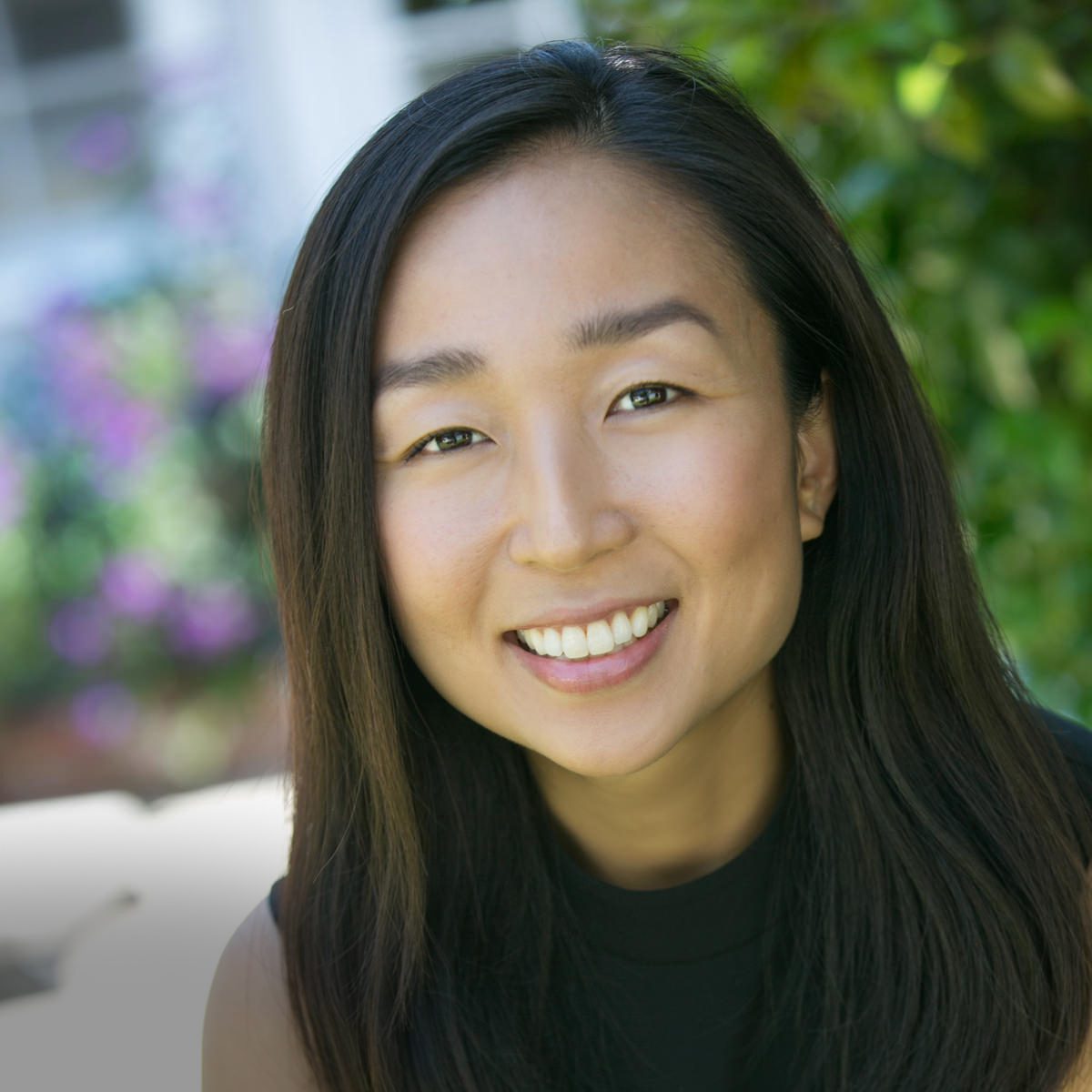 James met Joyce at MuseumCamp 2014. Intelligence, creativity, and character are the stuff of great things, so there was no choice but to hire her. A true polymath, she has developed content for many of our projects, applied her careful and thoughtful eye to client work, and serves as our in-house audio consultant, drawing from her long experience as a musician to score the occasional ad campaign.
Her primary role at Tronvig now is as general manager, which allows her to ply her natural strengths in strategic thinking and management. A native of Seoul and Los Angeles, Joyce holds degrees from UC Berkeley and Manhattan School of Music.
Thanks all over again MuseumCamp!