Sarah Ahrens
Senior Art Director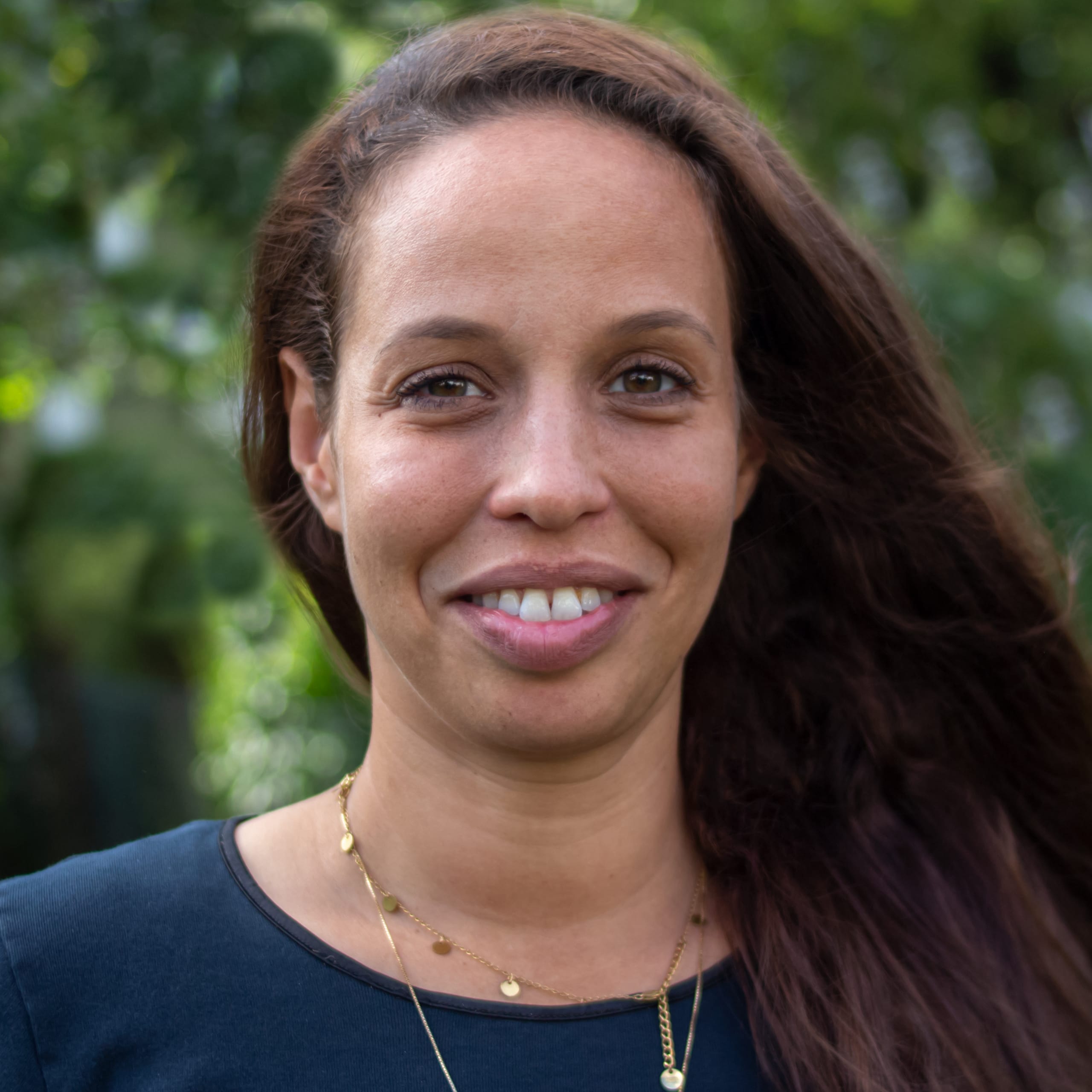 Sarah Ahrens grew up knowing she wanted to be a designer. She did not then know that within her were the seeds of a great strategic mind as well.
Sarah's art direction is always thoughtful and characterized by a lushness that is hard to quantify, but it always operates in scrupulous service of customer needs. She is a thorough strategic thinker and at the same time, good at creative solutions found in response to formal constraints.
Trained in graphic design in Germany, Sarah worked as an advertising and events creative in Berlin for 10 years prior to joining Tronvig Group in 2008.
Her hand is clearly visible in such award-winning advertising campaigns as Black Abstract for the National Museum of Women in the Arts as well as nearly all our other creative work including the Visiting Nurse Service of New York, Canadian Museum of Immigration, Grand Forks Public Library, Bronx Museum, and the New-York Historical Society.