The basic principals of Search Engine Optimization (SEO) are not hard: be honest, explain your content, link things up.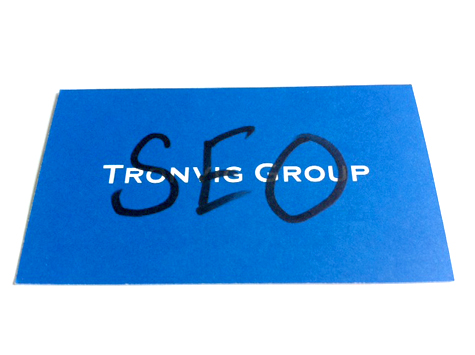 SEO: Be honest.
Use the page title, description, and tags to genuinely help people find and understand the content of the page. Don't put tags on the page for things that are not directly relevant to the content. Don't title the page something it is not.
SEO: Explain your content.
In a perfect world, the URL, title, description, and one of the tags should all reiterate the most important thing on the page and this should be unique to that page of your site.
SEO: Link things up.
Links are GOOD. My page about brand health is linked to from every other page that mentions brand health, including this one. This tells the search engine that when it's looking on this site for information on "brand health", that's where it should direct everyone. It's the go-to page for that subject, and when they go there it should be (see "Be honest" above).
Be generous with links. They are the life blood of the internet, and you should be linking off of your site to authoritative sources, not your own. This is not only good web citizenship, it's also good SEO. Search engines respect sites that help people find quality information.
There is much more to it, of course, and what happens off site is critical, but this is the really important stuff that you can do as a matter of practice, and it will go a long way toward making your content more accessible on the web.
If you want to learn the specific steps, you can take to significantly improve your on-site SEO, then get this handy guide we created: "15 Simple Things You Can Do to Dramatically Improve On-site SEO."